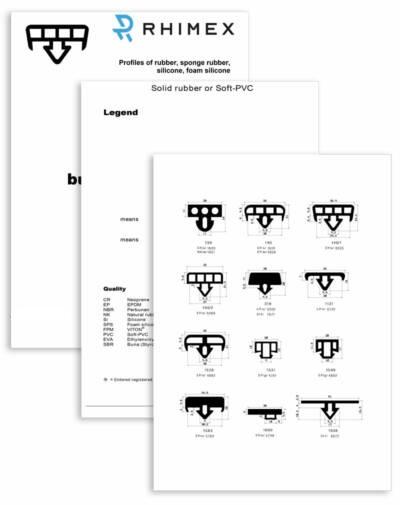 Buffer / glass trolley profiles
Glass trolley profiles are used for transporting glass plates or finishing windows and doors. Buffer profiles can be used as a stop buffer or as an equipment leg.
Many options in buffer / glass trolley profiles
In EPDM excellent UV and ozone resistant

High elasticity

Resistant to tears and perforations






Curious about our buffer or glass trolley profile product range?
Download the brochure now: Brochure
Buffer / glass trolley profiles delivered quickly!

​
1. Information
We are happy to help you with the right choice and tell you about the different products and applications.

​
2. Quotation
Based on your wishes, you will receive a competitive customized offer.

​
3. Delivery
After approval of the quotation, you will receive your desired products directly from the factory.

More information?
Fill in the contact form below and we'll get in touch