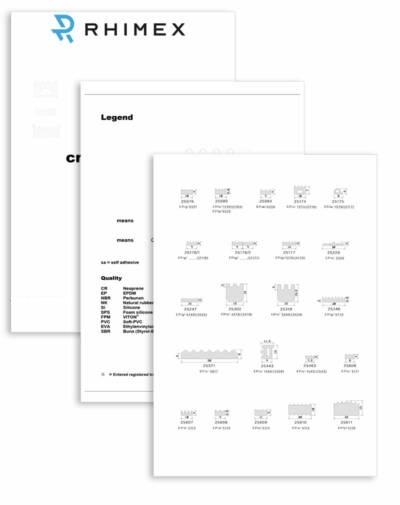 Crown profiles
Crown profile or crown band is a sealing rubber profiled in the shape of a crown. The profile can be used to obtain a water and airtight seal (draft tape)


Many options in crown profiles
Crown band can be used both indoors and outdoors.
Various applications in (antique) framework, factory glazing and wooden frames
Strong adhesive layer




Curious about our crown profile product range?
Download the brochure now: Brochure
Crown profiles delivered quickly!

1. Information
We are happy to help you with the right choice and tell you about the different products and applications.

2. Quotation
Based on your wishes, you will receive a competitive customized offer.

3. Delivery
After approval of the quotation, you will receive your desired products directly from the factory.

More information?
Fill in the contact form below and we'll get in touch