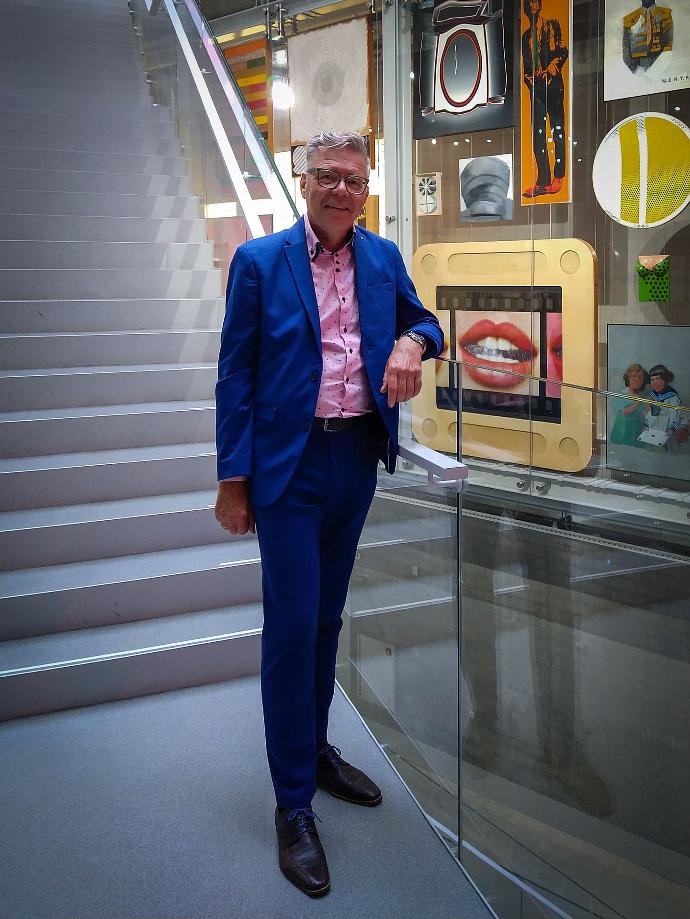 Founder, owner and driving force of Rhimex B.V. is René Hummelman.

He started his career as a young salesman in a company selling body materials for vans, coaches, buses etc. His primary interest has always been solving problems for his clients and with his exeptional technical insight and knowledge of the possibilities of rubber profiles, he helped many customers.
At some point it felt only natural for him to found his own company, Rhimex B.V., specializing in rubber profiles and (OHB) roller blinds. In René you will always find an enthusiastic partner to discuss applications or your need for one of our many rubber profiles or roller blinds.

Our office is situated in Rotterdam, and we are looking forward to hearing from you!

I was helped in a great way, and got an immediate answer to my question.
Good contact, fast delivery times, product knowledge, great service and high quality products.
I was helped in a very friendly way. Good company!