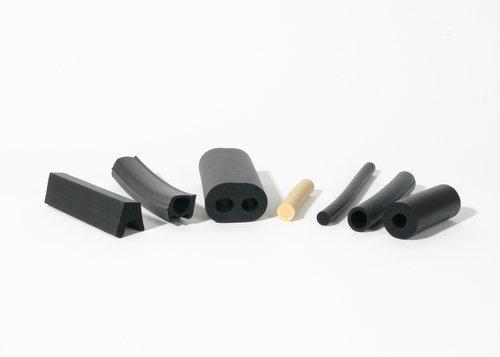 CR (Polychloroprene)
CR is a synthetic rubber, polymerized with metal oxides. Suitable for temperatures ranging from -30 to + 90 ° C. Use in combination with hot water is not recommended. This rubber is highly resistant to heat, aging, ozone. The rubber is flexible and has a low flammability, but is medium oil resistant.
Why choose CR?
The material is resistant to heat and sunlight

CR does not age quickly

The material is flexible




More information?
Fill in the contact form below and we'll get in touch