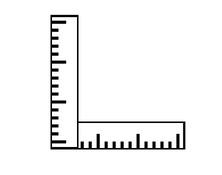 Customized rubber profiles
If the rubber profile you are looking for is not available in our wide range, we can have it custom made for you, in specific lengths or, for example, in frames or inflatable profiles. The possibilities are endless!


Customized rubber profiles
A new tool from €100.-

Fast delivery times, a one-off profile within 4 weeks!

Any length is possible




Rubber profiles delivered quickly!

1. Information
We are happy to help you with the right choice and tell you about the different products and applications.

2. Quotation
Based on your wishes, you will receive a competitive customized offer.

3. Delivery
After approval of the quotation, you will receive your desired products directly from the factory.

More information?
Fill in the contact form below and we'll get in touch