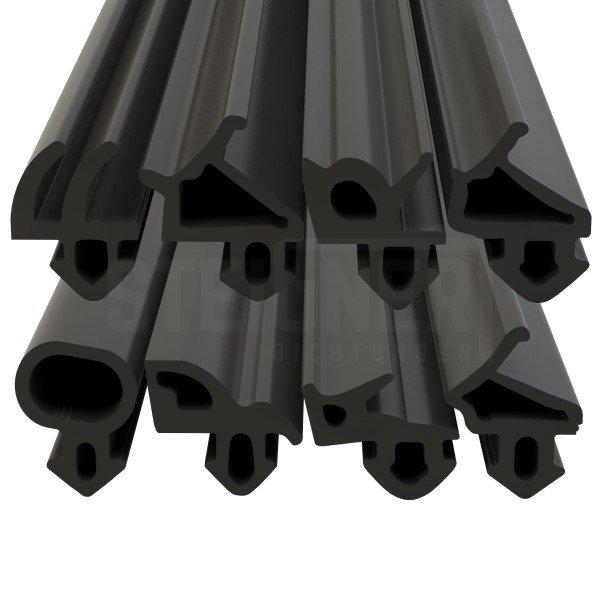 EPDM
EPDM is short for Ethylene-Propylene-diene-Monomer, and is a group of synthetic rubbers or elastomers. Hardness between 25-85 Shore A. Suitable for temperatures ranging from -40 to + 150 ° C. This rubber has excellent resistance to various weather conditions, aging, oxidation, UV, ozone, and chemicals. EPDM is insulating and acid resistant.
Advantages of EPDM
EPDM is cold and heat resistant

EPDM is resistant to various weather conditions and does not age quickly.

EPDM has insulating properties and is acid resistant


More information?
Fill in the contact form below and we'll get in touch