OHB Rollerblinds and sun visors
​
In addition to an extensive range of rubber profiles, Rhimex also supplies roller blinds (OHB Off-Highway Blinds) and sun visors. OHB offers the customer the best possible protection against sun and glare. The roller blinds are very versatile, for example for agricultural machines, construction machines or special purpose vehicles.


The many advantages of OHB roller blinds
The housing of the "Off-Highway-Blind" roller blinds is anodized and the plastic parts of the OHB roller blinds are reinforced with fiberglass. Durability has been proven through a variety of tests, OHB offers a wide range of standard sizes to allow you to find the most suitable roller blind for your application. We guarantee you an optimal price-quality ratio and short delivery times.
​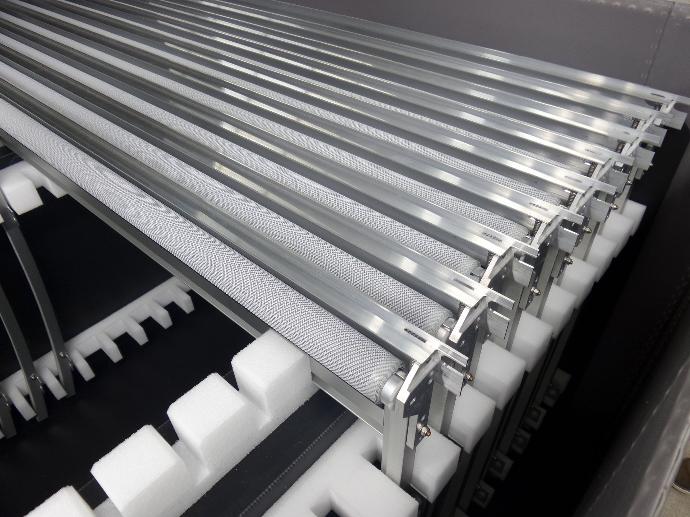 Rollerblinds delivered quickly!
1. Information
We are happy to help you with the right choice and tell you about the different products and applications.

2. Quotation
Based on your wishes, you will receive a competitive customized offer.

3. Delivery
After approval of the quotation, you will receive your desired products directly from the factory.